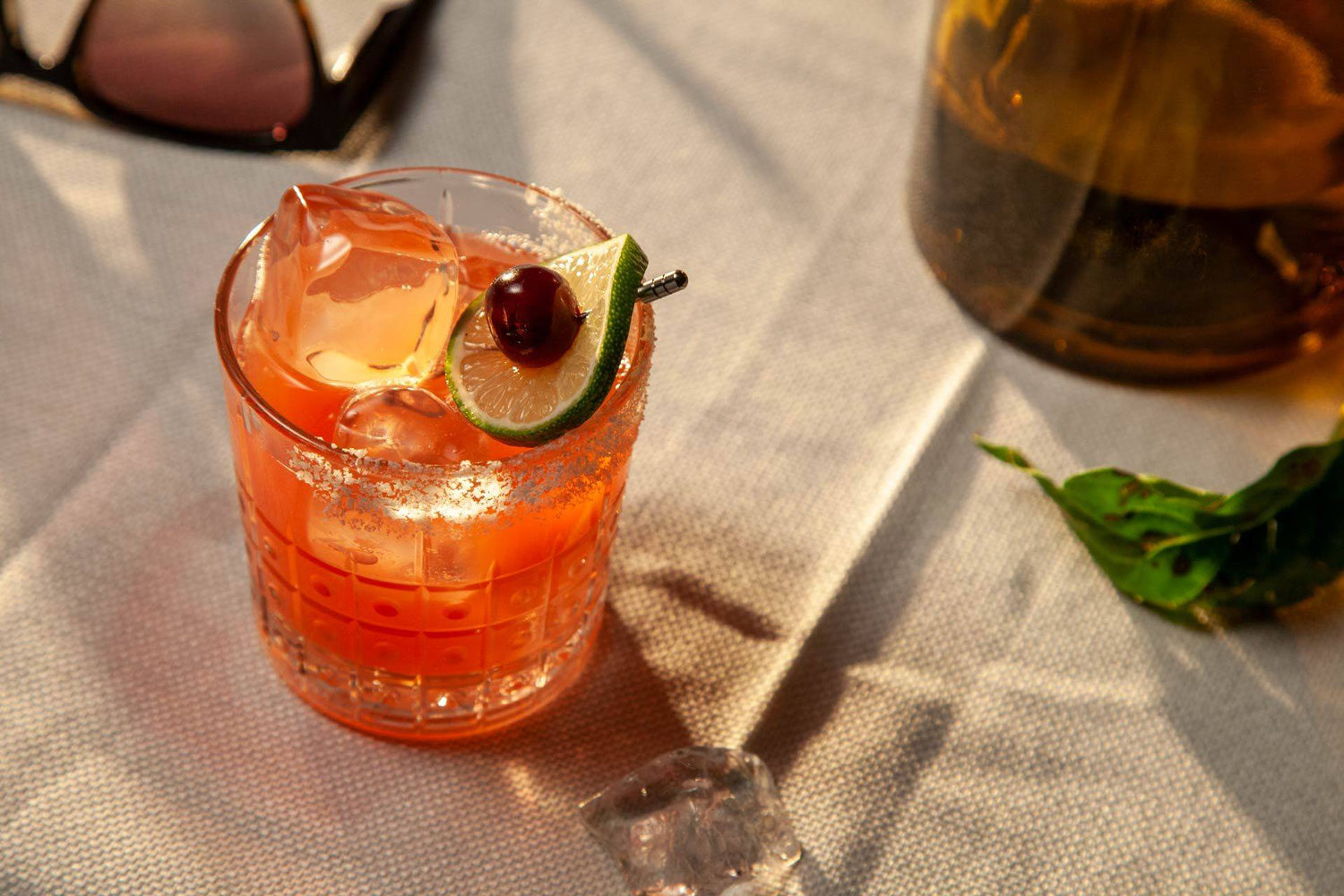 WE MAKE PRODUCTS FOR PEOPLE THAT CARE ABOUT COCKTAILS
While life's most pleasurable experiences always feel natural, organic and somewhat spontaneous, what sets them apart is the thought and detail that happens in the background (often without us knowing or realizing). We believe that the secret to pleasurable experiences lies in the culmination of the little details coming together. Filthy is the detail your cocktail deserves. The detail you deserve.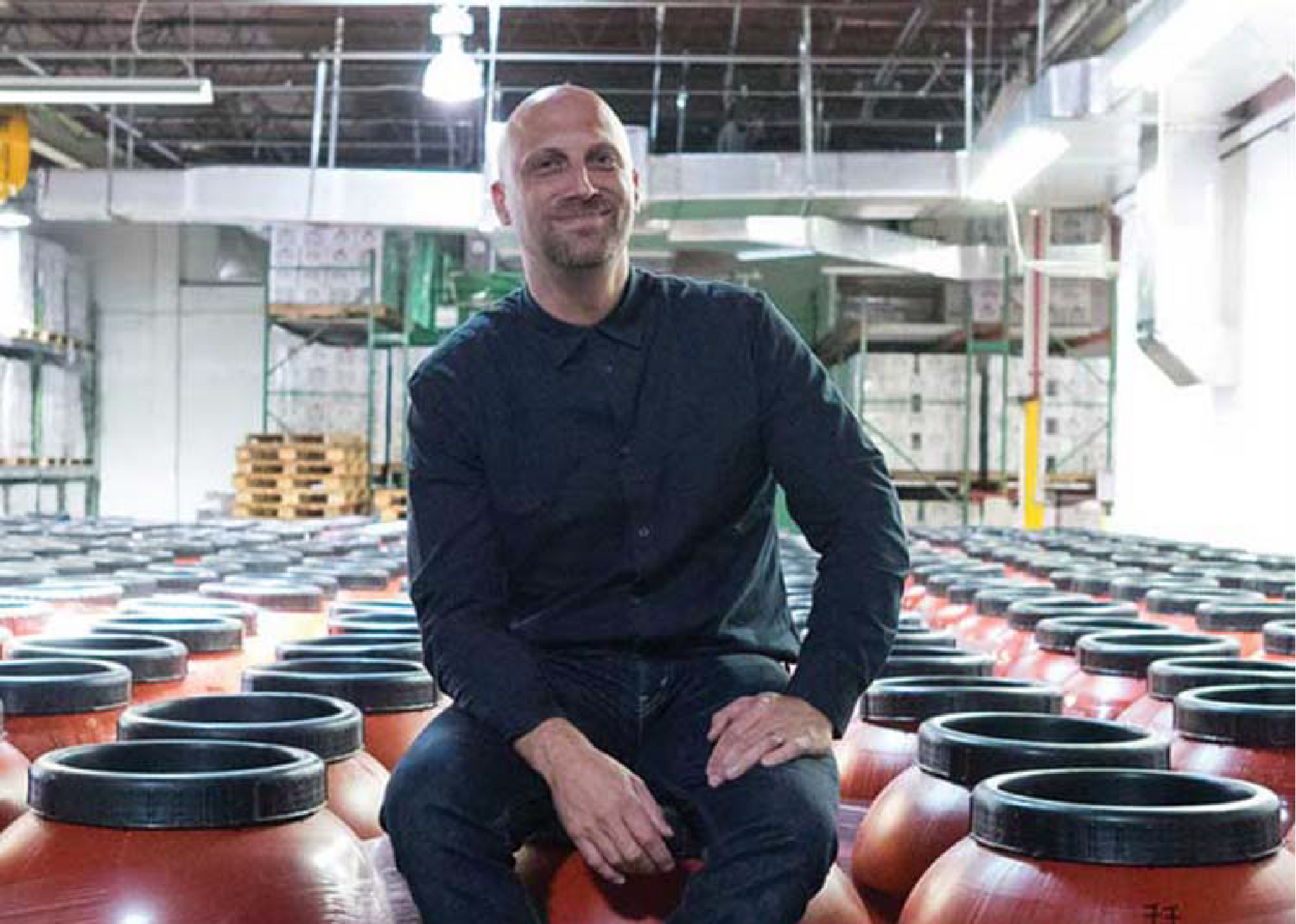 MEET FILTHY DANIEL
Filthy founder, Daniel, started Filthy because he loved cocktails but couldn't understand why the best bartenders were using shitty, chemically cured, salad olives and dessert cherries to garnish their premium drinks.
Daniel and his brother Marc set out to find a high-quality alternative, spending the next 2 years exploring hundreds of varieties of cultivatable olives and cherries to find the perfect garnish for cocktails. They built the business from the trunk of their cars and on subway trains, one bar at a time, and bartenders recommended them to their friends. Filthy is now served by the best bars, restaurants and hotels in the world.
THE FILTHY DIFFERENCE
We are dedicated to making the drinks you love, better.
Filthy olives are naturally fermented, so they retain the rich and nutty flavor usually associated with olive oil. Chemical curing strips regular olives of their natural characteristics, so high amounts of salt and oil have to be added to give the fruit flavor and texture. That's why other olives create that slick on top of your martini and why our olives don't.
Filthy's all-natural Amarena cherries are slow cooked in copper pots to create our signature, rich and complex flavor. The Filthy Black Cherry is the only garnish ever nominated for an award at Tales of the Cocktail.
Filthy long-stemmed Maraschino cherries are handpicked from real cherry trees. Many farmers spray their trees with chemicals to loosen the fruit for mechanical harvesting, leaving the cherries soft and broken. We naturally harvest without chemicals, and only the largest, highest grade Bing cherries become Filthy.
The mixers category is full of brands with concentrates, preservatives, additives, colorings, and allergens. Here at Filthy, we decided that you deserve better. Filthy Mixers come in a sustainable pouch and are made with the highest quality, carefully sourced local and traditional ingredients. Our all natural Bloody Mary Mix is made with real tomatoes, and our Margarita Mix is made with 100% real Florida lime juice and organic blue agave nectar from Jalisco, Mexico. No shortcuts, no CRAP.
OUR MIAMI HQ
FAMILY MADE IN THE USA

By owning our Miami factory
we are able to ensure the highest
quality through the entire process.

RECOGNITIONS

Filthy was awarded the
Key to Miami-Dade County
for job creation and saving people's
cocktails from shitty garnishes.

SUSTAINABILITY

Our innovative, industry-first packaging
greatly reduces our carbon footprint
and overall environmental impact.